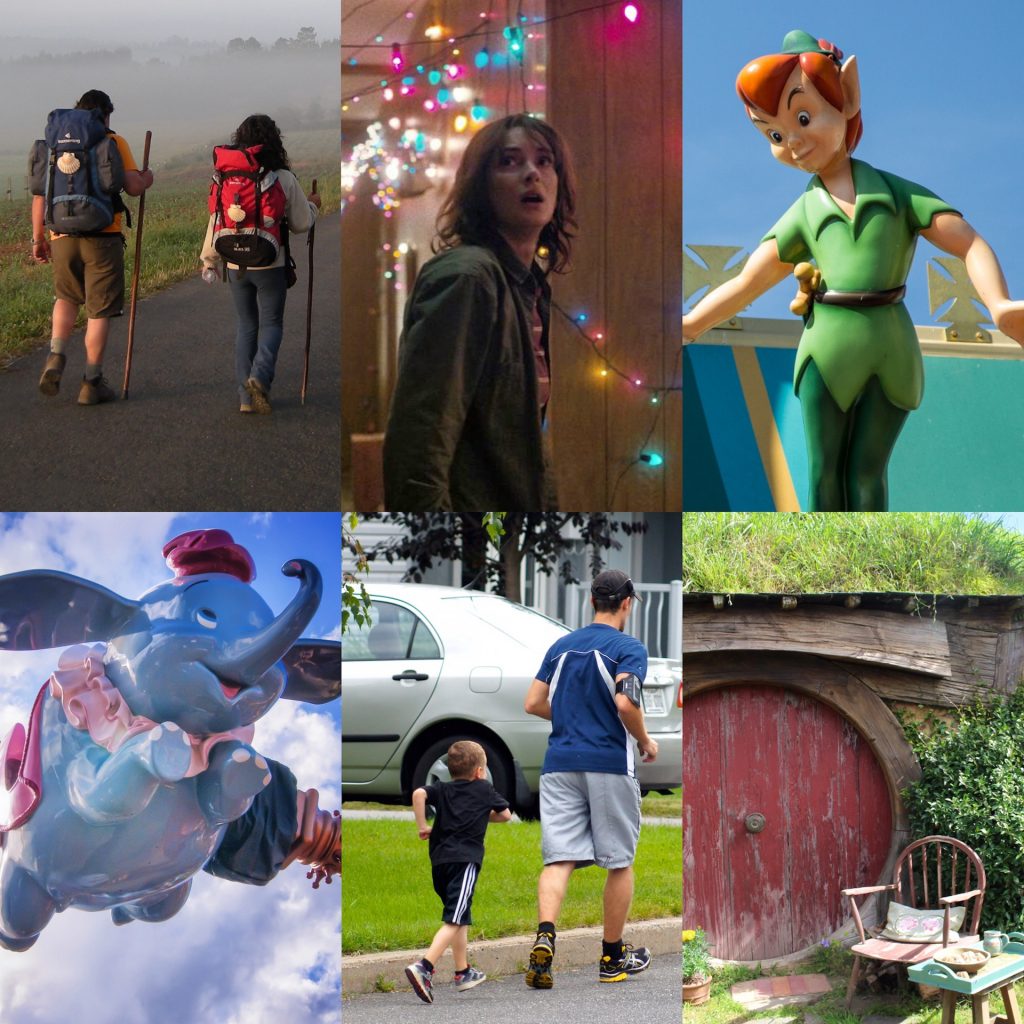 Trideo is the audio & video branch of SQPN. Trideo produces programs for television, radio and internet at the intersection of faith and modern culture for an international audience.
Trideo produces three types of shows:
Podcasts – downloadable audio programs that people can listen to on their mobile devices or computers. These programs have had a tremendous success over the years and continue to reach tens of thousands of listeners all over the world.
Online videos – we are reaching even bigger numbers of people with educational videos and vlogs on YouTube. The LEGO videos about Lent, the Ascension, Pentecost and the Holy Year of Mercy have all gone viral on Facebook, Twitter and YouTube.
Television productions – Trideo produces professional TV programs for Dutch Catholic TV, as well as documentaries and shows for other broadcasting organizations. Our  TV-series about faith, history and culture in Rome and the Vatican is entirely filmed on location in Italy.