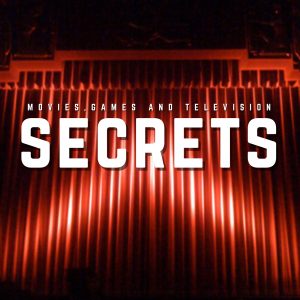 A podcast that delves into movies and TV shows, both new and classic, looking at them from a fan's perspective and going beyond the surface to the hidden layers and deeper meanings.
Send us your feedback at [email protected] and visit us at the StarQuest Media Facebook page.
Here's how to listen or subscribe to the podcast.
(Don't worry: It doesn't cost anything to subscribe.)