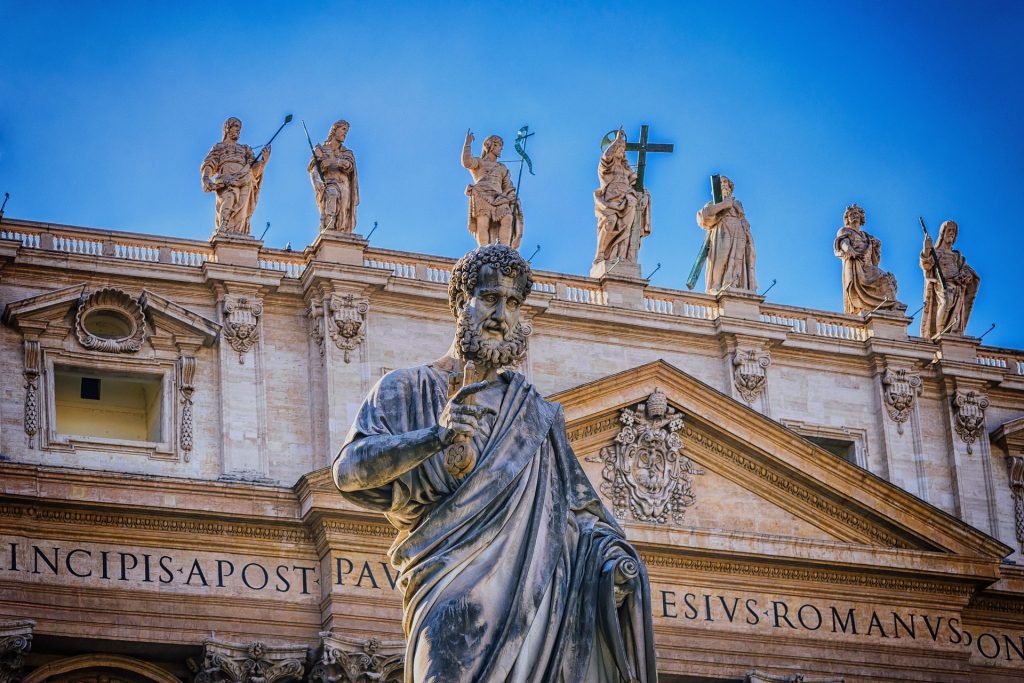 Rome and Assisi with Fr. Roderick in September 2017
SQPN organized its first community pilgrimage to Rome and to Assisi in September 2017. In celebration of the 1,000th episode of The Break, Fr. Roderick led a pilgrimage to some of his favorite spots in Rome and Assisi, including St. Peter's Square, where twice you heard him hear the news of a new pope's election, and other sites in the Eternal City from his podcasts and videos.
This was truly an exceptional opportunity to get a personal tour of Rome and Assisi like no other. The trip included 8 nights hotel, ground transportation, many of the meals, and more. Our pilgrimage leader was Mountain Butorac, a longtime friend of Fr. Roderick and SQPN, who now lives in Rome with his family and has been leading pilgrimages for many years.
We encourage you to subscribe to our newsletter to stay informed about any upcoming pilgrimages and other great SQPN opportunities!